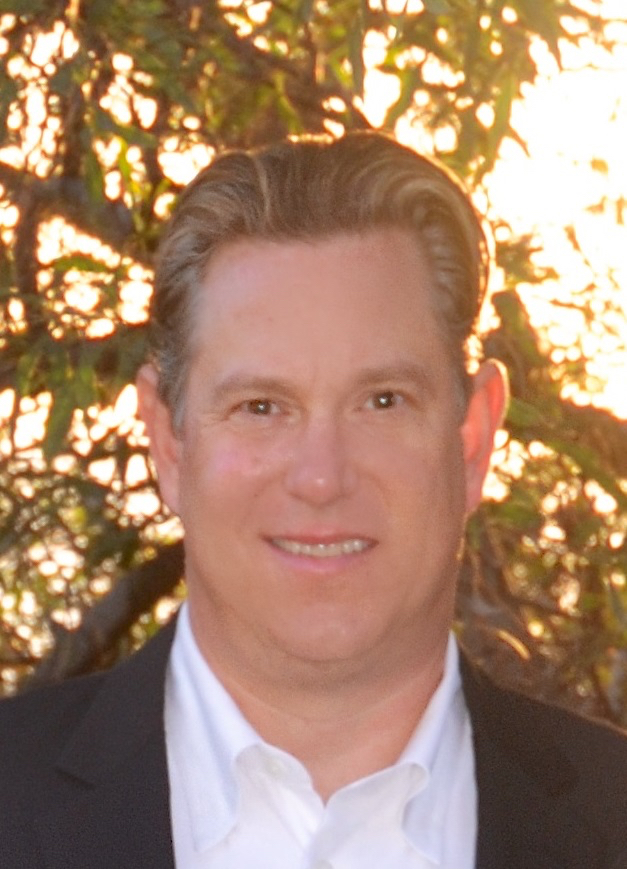 Orange County, California, 26th October 2022, ZEXPRWIRE, With technology now central to the running of all organizations, software development and implementation is necessary for all companies. Development costs can, however, be significantly high. Software accounts executive James Nivette recently offered his insights on how businesses, especially SMEs, can lower their development and implementation costs. 
According to James Nivette, manual testing can be a very effective way to cut costs in software development. Manual testing involves developers manually testing software that is being developed. This allows developers to check for bugs and other issues during development. In addition, manual testing helps to eliminate bugs before they are released to end users. Manual testing is also a great way to test the overall quality of a software product. Manual testing makes it easier to ensure that a product will meet the needs of its users. This can help prevent unwanted bugs from being released into the market. 
However, James Nivette states that automated testing can come in handy too, as a supplement to manual testing. Nivette states that automated testing involves running tests against a computer program or application after it has already been created. This allows developers to check for errors and other issues as they are developing the product. Nivette adds that automated testing is beneficial when it comes to complex software projects with large code bases. By automating parts of the project, such as unit tests, developers can devote more time and attention to other areas of the code base.
To further cut costs in the development process, James Nivette advises that developers need to launch products with essential features, and a focus on usability. This can help narrow the focus of the design process and adjust the development budget significantly. Launching with minimum functionality is advisable, and then establishing market demand before adding secondary features. Once the ROI has been proven and there is an increase in demand based on a bigger number of users then additional features can be designed and added to meet these needs. Avoiding complicated and costly features that offer no value will only increase costs. 
Instead of starting everything from scratch, Nivette advises the need to use existing resources. For example, you can use pre-built templates to implement. Also consider trying out third-party service providers such as WaaS, SaaS, and BaaS. They can offer the services you need affordably or free in some cases. This eliminates the need to develop features that you can access more affordable.  Open-Source Software is also an excellent cost-cutting measure, as these technologies are generally accessible. They offer additional advantages like flexibility, freedom, security, and accountability.
Nivette further adds that providing precise requirements to developers is crucial. Clear conditions will make it possible for vendors to give you accurate costs. Clear expectations show the project scope, which will help you avoid extra charges. It's also important to incorporate testing in the early stages of software development. This will give you good feedback to decide whether to halt or continue the process without wasting resources. This will also encourage creativity and flexibility. Another crucial addition that should be implemented is DevOps. It is vital as it promotes better functionality, faster speeds, improved quality, and enhanced performance. Also, DevOps offers a good platform for communication and collaboration among all stakeholders. If used well, DevOps can lead to better integration, automation, measuring, and monitoring of the software development lifecycle.
Nivette has decades of experience in the tech industry and is known for his expertise in premise model software and software-as-a-service. He is also a highly successful business executive who has spent over 20 years working in the software development industry. He has held a variety of sales and management roles at companies such as Business Objects Americas, and SAP. In 2015, he founded his own SAP services company, which quickly grew to become a major player in the industry, generating over 25 million in revenue in its first year. Jim is a highly sought-after speaker and thought leader in software development and use, and he is widely recognized as one of the top experts in the field. Throughout his career, Jim has earned several accolades for his work, including an award for being a strong team leader at Business Objects and Rookie of the Year at SAP. His insights on reducing software development costs will help many businesses meet their software needs at lower costs.
The Post Software Account Executive, James Nivette, Explores How to Cut Costs in the Software Development Process appeared first on ZEX PR WIRE
Information contained on this page is provided by an independent third-party content provider. Binary News Network and this Site make no warranties or representations in connection therewith. If you are affiliated with this page and would like it removed please contact [email protected]