Sugarloaf, CA, 27th August 2022, ZEXPRWIRE, Blockchain technology is moving at a lightning speed. NFTs, in particular, took the globe by storm, providing investors with an opportunity to evolve as digital art collectors. According to The Block, an NFT data company, NFTs have seen exponential growth year over year since 2019, and the monthly volume on major NFT marketplaces reached $5.63 billion in January 2022.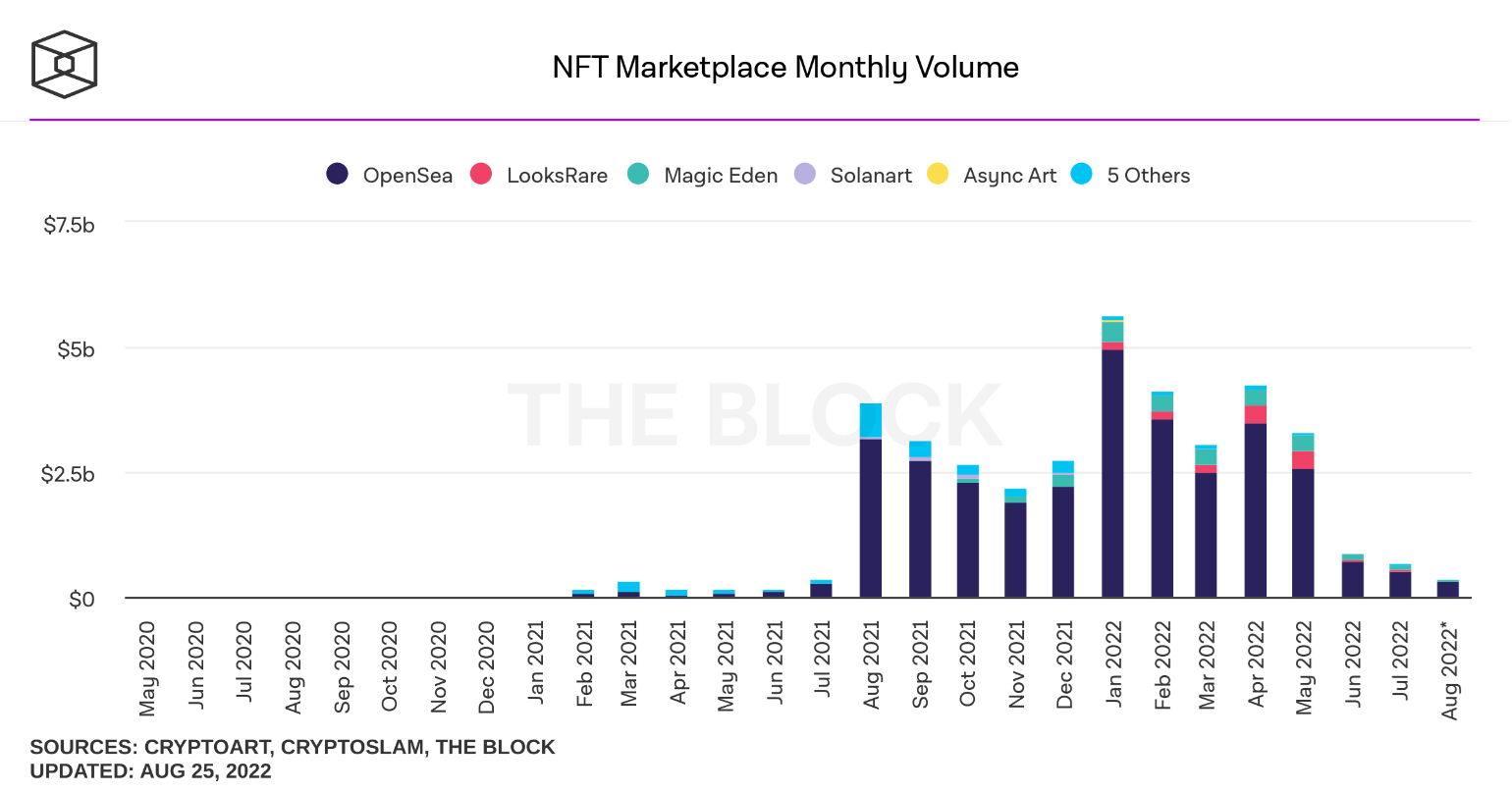 The idea behind NFTs makes sense. NFTs are a combination of visual representation (which, in this case, is a digital artwork, a virtual land, or a domain name), and the utility behind the art that demonstrates its value within the digital space. NFTs cannot be endlessly replicated as other digital objects can. Instead, each NFT is a one-of-a-kind asset that can be bought and sold just like its real-world counterparts. NFTs hold a certain utility, which results in a return on investment for the token owners.
NFT utilities can come in various categories. First, NFTs enable membership access to both online and offline communities based on ownership of tokens registered on the communities' blockchain and are publicly verifiable. In addition, NFTs give way to collecting limited edition digital assets, like art or music, which can be traded for profit on the secondary marketplace, used as a form of memorabilia, as a royalty share, or as commercial licensing of the art to generate income. One such example is the flagship collection called PugMeisters by NFTimeLords. This Web3 company is aiming to build a decentralized social platform where digital artists can get off the technological limitations in breaking into the NFT ecosystem and enable them to participate in this new digital world. NFTimeLords-powered PugMeister NFTs will be used as collectibles, gift vouchers, digital identities, and access tokens to an exclusive membership club. These utilities are great tools for communities, digital artists, or digital brands, that don't have a well-established presence in the NFT ecosystem. 
NonFungible.com mentioned in their Quarterly NFT Market Report for Q2 2022, "This (NFT) incredibly complex ecosystem we call the NFT industry may not currently be in the spotlight as it was during last year's bull run hype, but during this market downturn, builders in every project and community are quietly moving forwards in full force, even stronger than ever, ushering in the next era of Non-Fungible Tokens". One such project quietly moving forward with a very promising roadmap is NFTimeLords. The company is at the beginning of a major expansion and shift in the way digital art is sold and utilized. NFTimeLords, through its own set of NFTs and marketplace, will empower artists who want to leap into the digital world but lack the skills to commercialize and build utility around their collection. Data from the top 20 NFT artists by total artwork value provided by The Block shows that digital artists like Pak have sold NFTs with a total artwork value of over $314 million. As per blockchain.com, the total number of unique blockchain wallets created by August 2022 is reaching close to the 100 million mark—which is double the total number of unique wallets created as of August 2020. The global population is increasingly adopting blockchain technology, and this paves the way for budding digital artists, whom NFTimeLords plans to empower.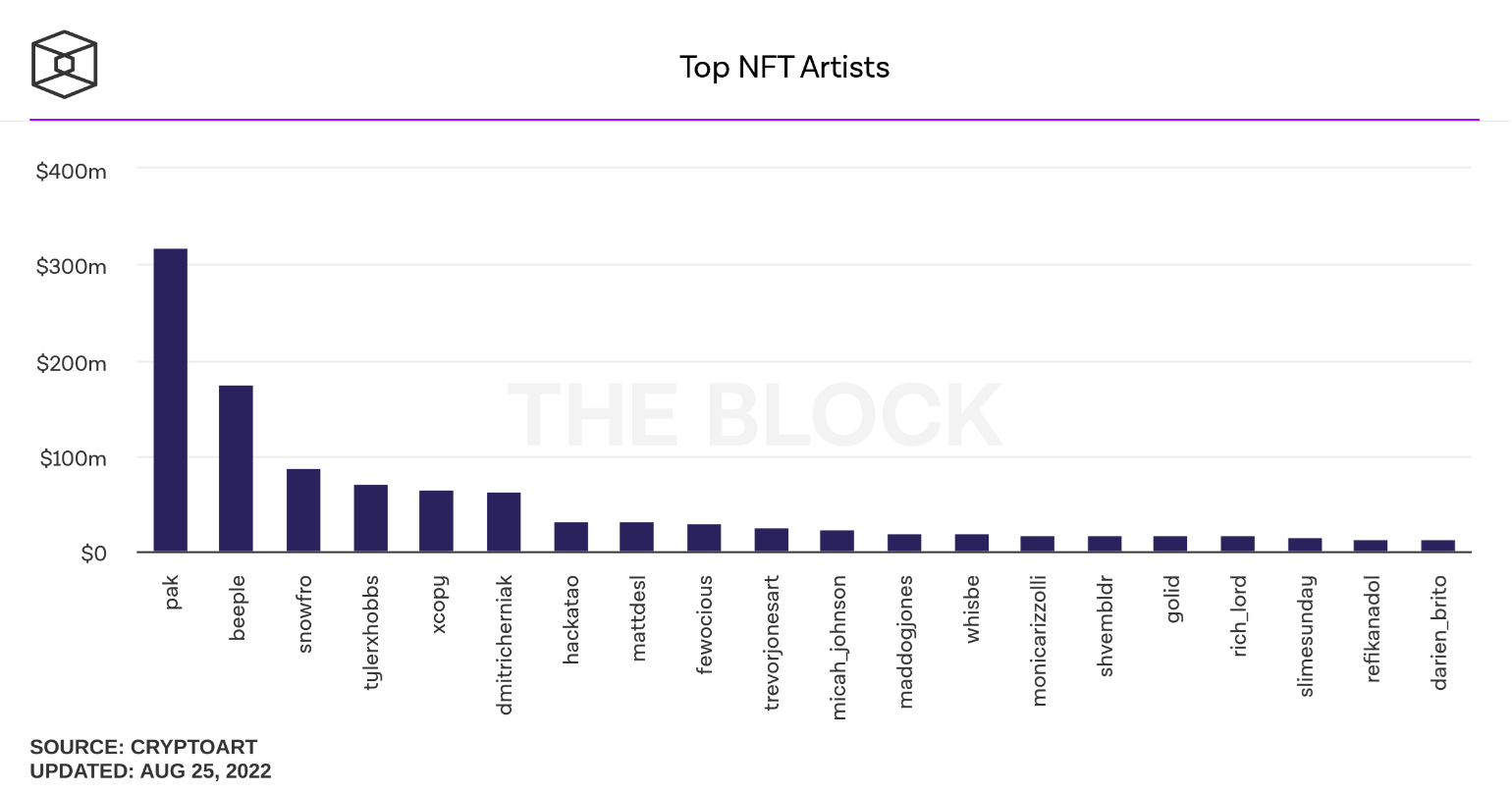 1,500 Demonstrably-rare PugMeister tokens will be available from October 28, 2022, starting at 0.01 ETH, and a stepped-up pricing roadmap is available on the company's website. This rewards the earliest adopters and gives them a chance to win special prizes. Every token holder will be given ownership and commercial usage rights, and the holder will gain additional benefits through roadmap activations over time and additional releases. The core project development team is available to chat and answer questions on their official Discord server. For more information and updates, visit the NFTimeLords website and follow @nftimelords on Twitter.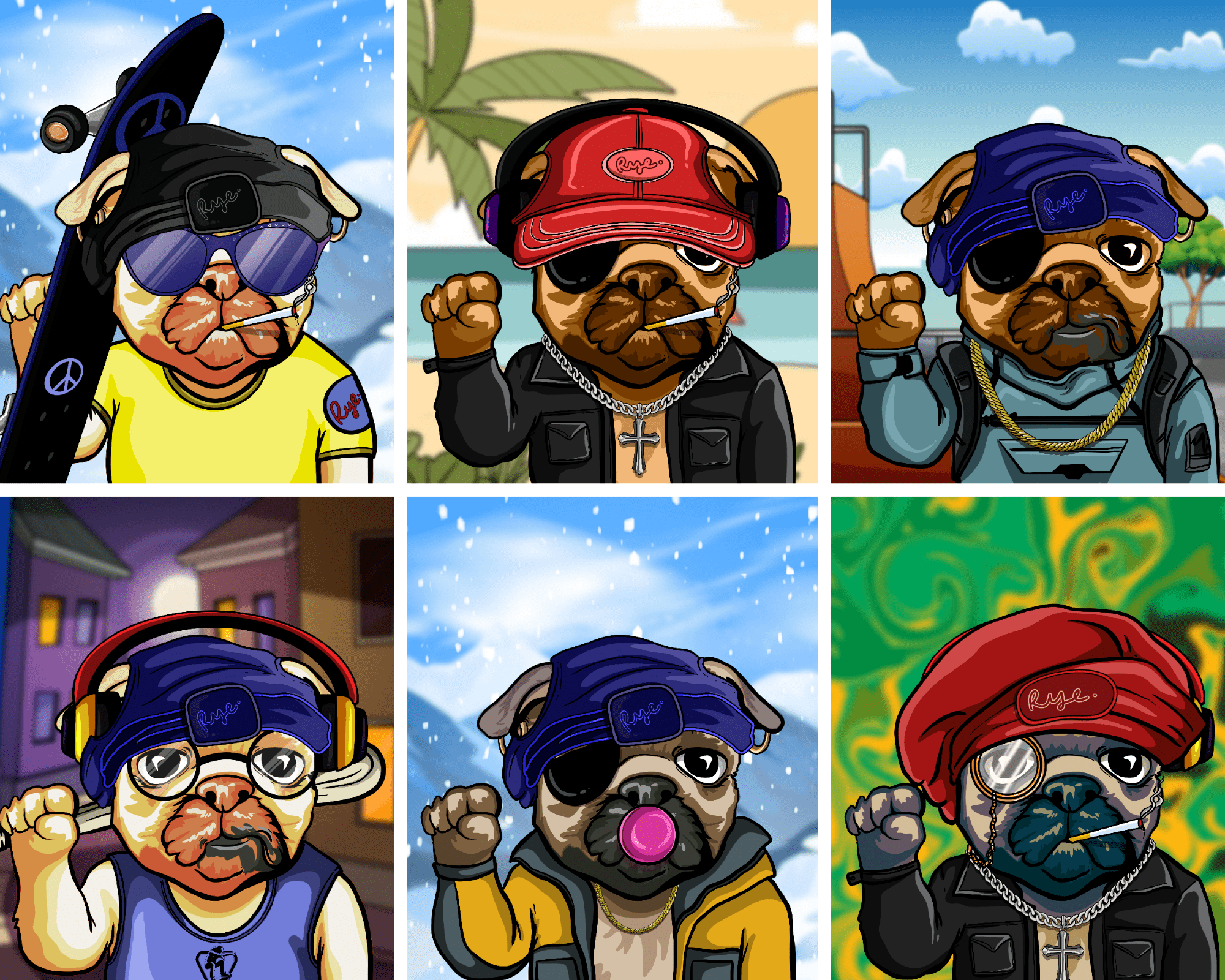 The Post NFTimeLords is launching 1500 PugMeisters with a mission to empower budding artists appeared first on ZEX PR WIRE
Information contained on this page is provided by an independent third-party content provider. Binary News Network and this Site make no warranties or representations in connection therewith. If you are affiliated with this page and would like it removed please contact [email protected]