Tortola, UK, 3 Aug 2021, ZEXPRWIRE, Market swings driven by the Covid 19 pandemic have prompted more people to enter the stock market and begin their investment journey. However, first-timers should use caution, especially during this period. Before taking the leap, traders should properly familiarize themselves with all of the risks and characteristics of the assets they are trading.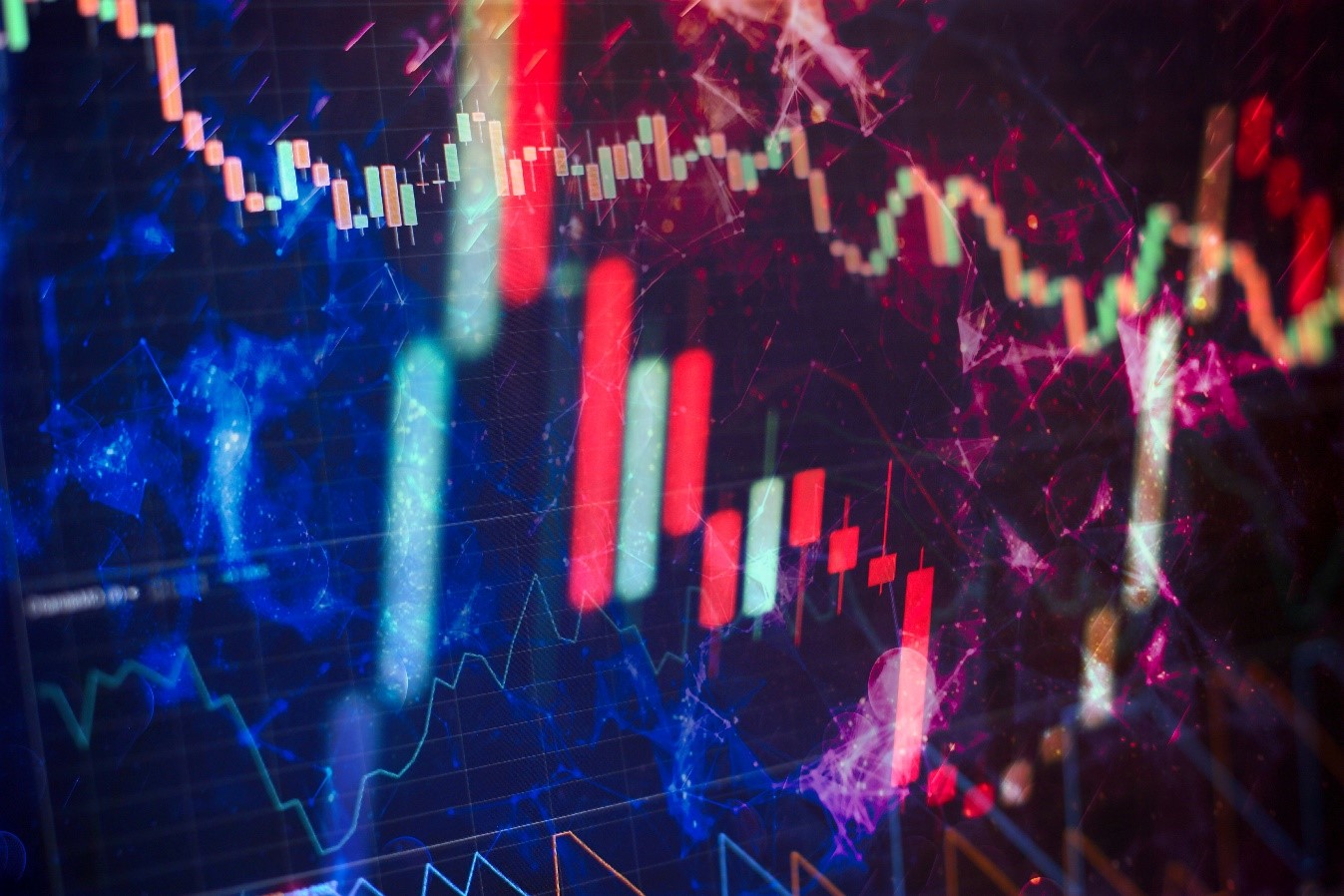 Forex and stock exchanges are two of the world's most prominent financial markets. Before anyone begin trading, Must choose which is most suited to your trading strategy and risk tolerance. Check Leizan Capital comparison to discover about the differences.
The most significant distinction between forex and the stock market is the asset being traded. The stock market deals in shares, which are units of ownership in a firm, whereas forex, or foreign exchange, is a platform for buying and selling currencies. Your decision on whether to trade currencies or equities should be based mostly on the asset you wish to trade.However, there are a few other aspects to consider.
Liquidity
The ease with which an asset may be acquired or sold in a market is referred to as liquidity. It is a crucial factor since the more traders there are, the more money is flowing through the market at any given moment, making it much easier for you to find somebody to take the opposing side of your position.
Forex is the world's biggest and most popular financial market, which means it is very liquid and often sees daily circulation in the billions of dollars. Market liquidity fluctuates throughout the day as various sessions open and close worldwide, but it also differs significantly based on the FX pair you trade.
Although the stock market sees fewer transactions each day compared to forex, shares are nevertheless convenient to access and transact. Large, popular stocks – such as Apple, Microsoft, or Facebook – are perhaps the most liquid because there are often ready sellers and buyers, but as you shift away from blue chips, liquidity typically decreases substantially.
Volatility
Volatility is a measure of the likelihood that a market's pricing may experience significant, unanticipated price swings. Price changes in a volatile market occur quickly, whereas price changes in a low volatility market occur gradually.
Because of its simplicity to which forex may be traded, it is very volatile. Though the market typically trades within a narrow range, the large volume of transactions on the forex market can cause prices to move swiftly.
The stock market has more consistent price patterns that can be tracked over time. However, the stock market may experience periods of volatility and is particularly vulnerable to domestic politics just like the forex market. 
Financial Educators like Leizan Capital and Bear Bull Traders
As a complete beginner in trading, one of the best initial investments you can do is to invest in yourself. Enrolling yourself in a trading course can quickly elevate your knowledge and enhance your trading experience.

Leizan Academy is a forex trading learning course academy created by Leizan Capital. It is mainly designed for all traders who want to get better at trading and gain wealth management skills. Leizan Academy provides in-depth trading pattern analysis and live mentoring sessions. There is an active community where you can interact with seasoned mentors for more guidance. Traders with any level of experience will be able to benefit from their courses.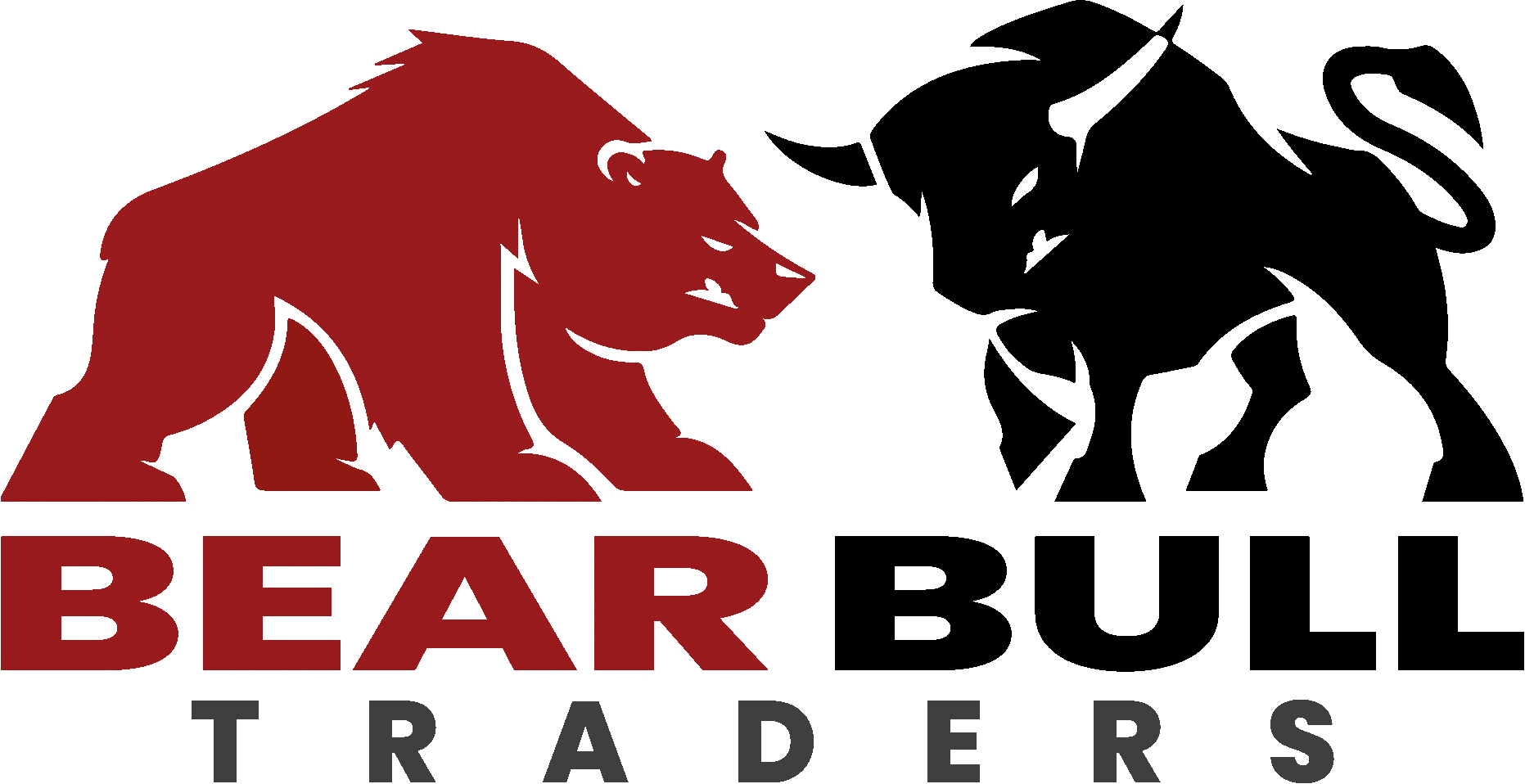 Bear Bull Traders on the other hand is a stock trading course that also have an active trading community and webinars to help new and seasoned traders in their investment journey.
Which should you choose?
There is no clear answer when it comes to selecting whether to trade forex or stocks since each market has their own advantages and disadvantages. In the end, your decision should be based on your own preference and risk tolerance.
The post Bear Bull Traders and Leizan Capital Explain Forex Versus Stocks appeared first on Zex PR Wire.
Information contained on this page is provided by an independent third-party content provider. Binary News Network and this Site make no warranties or representations in connection therewith. If you are affiliated with this page and would like it removed please contact [email protected]