Winterthur, Switzerland, 11 Aug 2021, ZEXPRWIRE, Renowned scientist, Professor Daniel L. Farkas PhD, has joined GreenState AG as a founding partner, to lead the effort to preserve the planet's natural resources through disruptive technologies for controlled environment agriculture and food analysis.
One of the existential challenges the world is currently facing relates to food supply, safety and quality. Increase in food prices and decrease in international inventories, continued exponential growth of the world population, and destabilizing effects of climate change cry out for urgent attention.
Responding to the crisis, GreenState AG's CEO, Billie Feldman and Chief Investment Officer, Arsenije Ggrur, have recruited Professor Farkas to become the company's Executive Chairman as well as Chief Scientist, entrusted to lead a science team to develop new technology solutions to such challenges.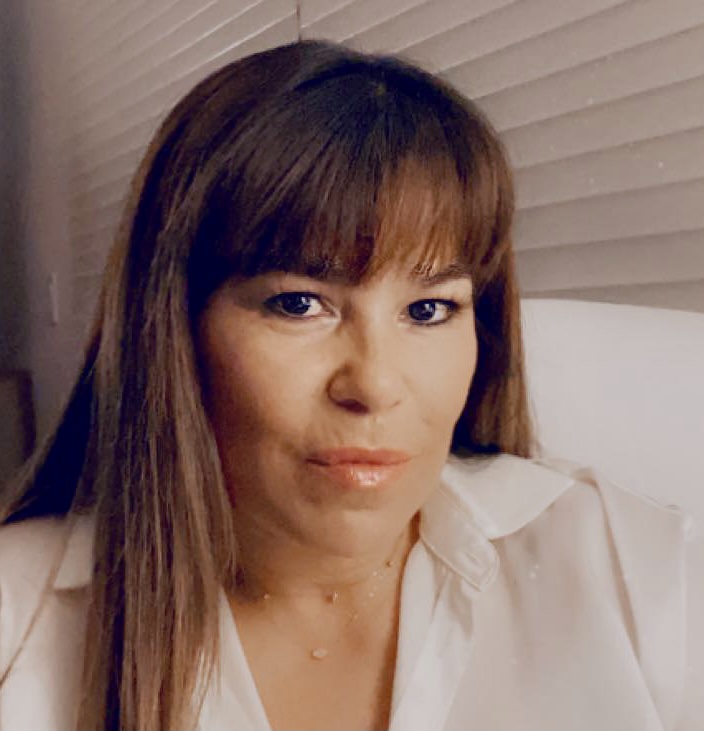 Daniel L. Farkas is a former Fulbright scholar, who directed a National Science & Technology Center at Carnegie Mellon University that won the Smithsonian Award for Science. He also served as a Professor of Bioengineering at University of Pittsburgh, and Professor and Vice-chairman for Research at Cedars-Sinai Medical Center. He is investigating the living state with light, for uses in biology, bioengineering, medicine, and green technologies. This yielded 200+ articles, 32 books, 29 patents and $80MM in academic funding. He chaired 34 international conferences, and his work was recognized with prestigious awards. He founded 11 biomedical and agricultural startups and advised Bill Gates on technologies "for the world's bottom billion people" as a Global Good Fellow.
"The task at hand is to develop technology befitting a business model that yields quality and affordability to the consumer, as well as economic viability for the food producer. Eliminating both economic and carbon-based inefficiencies in every area of the food supply chain is part of the challenge" Professor Farkas points out. "Lowering the cost and raising the yield of indoor farming through the implementation of our patentable approaches is a key step towards this business model. Producing crops efficiently requires tailoring the farm's sustainable design. As always, sufficiently advanced technologies can make the difference in achieving success."
Inspired by the best that modern science has to offer, but also on ancient indigenous techniques, the company's efforts center on the three pillars for plant life: water, nutrients, and light. Professor Farkas is joined by Dr. Moshe Bar, an internationally renowned plant scientist, and an Advisory Board with world-class expertise in all the areas important to the company. Together, this team is spearheading efforts to develop advanced, sustainable solutions for modern indoor agriculture and food analysis, safeguarding natural resources while prioritizing consumer safety.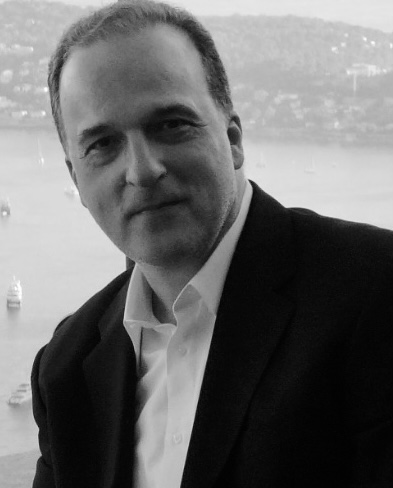 Founder Billie Feldman's vision of establishing an enterprise dedicated to preserving the planet's food resources through disruptive technologies, mirrors Buckminster Fuller famous quote "To change something, build a new model that makes the old model obsolete".  With over 20 years as an award-winning innovator in management and operations, along with expertise in critical thinking, risk mitigation, forensics, marketing, branding and consumer engagement, she developed a revolutionary platform for a global movement of green-style commitment, enhancing the overall ability to fast track its bio-converged technologies and solutions to dramatically enhance relationships with the planet.
"The principles of environmental, social and corporate governance – particularly as they relate to food productivity and quality – are more relevant than ever. If there was a time for corporations and communities to demonstrate their commitment to health, safety, and prosperity by addressing shortcomings in the current business model, it is now," Feldman expresses. "The coronavirus pandemic poses massive challenges for many businesses, but at the same time offers opportunities to pursue superior paths of growth.  As we emerge from the crisis, we must ensure that we do not slip back to a status quo that doesn't protect people and the planet, but rather embraces one that propels us to an improved free enterprise system where businesses can outcompete the market without outpacing planetary resources." 
About GreenState AG:
GreenState AG is Swiss-American AgroTech Company centered on disruptive technological development in the fields of indoor/vertical precision agriculture, modern greenhouse practices, and artificial intelligence. The Company combines its technological innovations to develop solutions for important food-chain inefficiencies and quality issues. Its founding partners are dedicated to preserving the planets' resources by promoting biodiversity and sustainable food production for generations to come.
Media Contact 
GreenState AG
Billie Feldman, Founder & CEO
505-210-4623
Marktgasse 1, 8400 Winterthur, Switzerland (Headquarters)
The post AgTech startup GreenState AG assembles a stellar team of ex-perts to confront planetary food supply challenges appeared first on Zex PR Wire.
Information contained on this page is provided by an independent third-party content provider. Binary News Network and this Site make no warranties or representations in connection therewith. If you are affiliated with this page and would like it removed please contact [email protected]